Trust Our Team for Your Lighting Installation in Portland, OR
If you have recently moved to a new home or are tired of the below-average lighting in your home, call our services for quality lighting installation in Portland, OR! Our professionals are very familiar with all the basics and complexity of lighting installation. Also, we can help you with aesthetic and design choices to achieve a perfect lighting atmosphere for your space.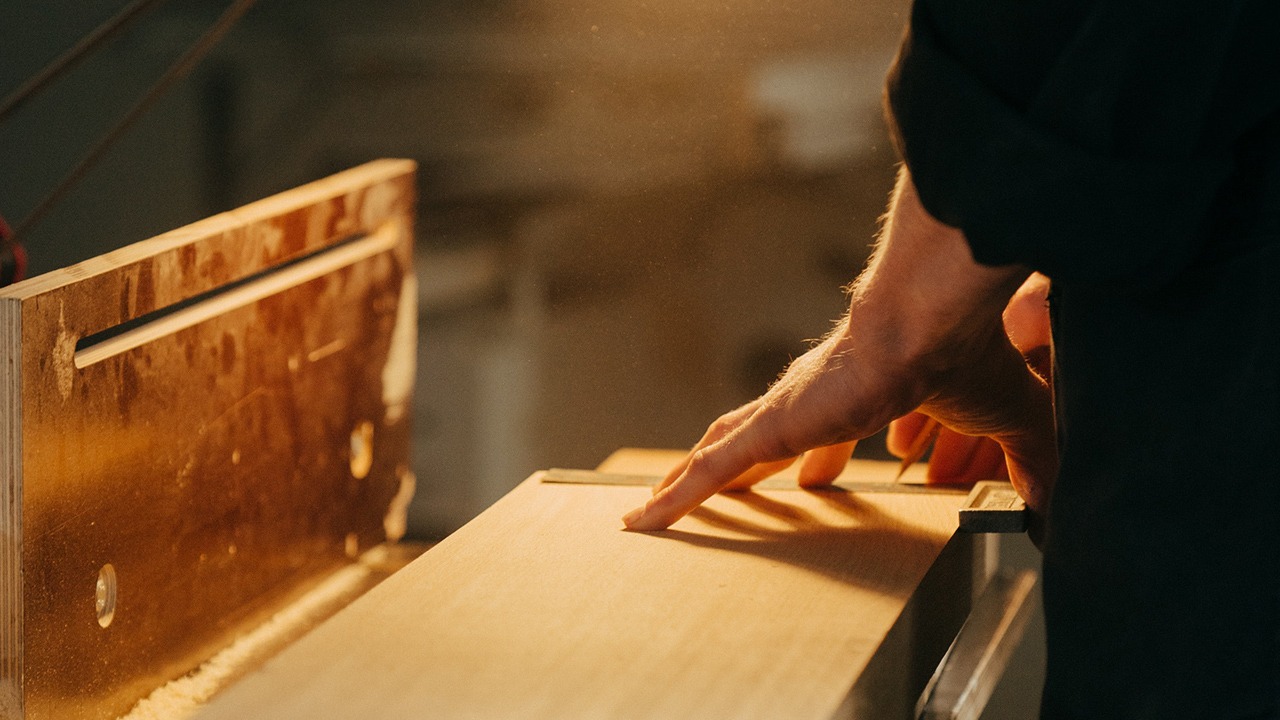 We have all the interior and exterior lighting options you need!
No two rooms in your house are the same, so why settle for a lighting design throughout the house? We offer various options for lighting the interior and exterior of your property, such as ceiling fan installation in Portland. And, if you just need a minor makeover, we can start with a light switch replacement in Portland!
We know that this choice can be a big decision, so our technicians will help you with every step and ensure that your home is bright, functional, and efficient. We believe that nothing is more important for a property than customer satisfaction, so you can trust our electricians to never finish the project until you are completely satisfied. We even offer lighting installation options, including:
Accent lighting. This is often used outdoors to highlight a beautiful water feature or to draw the eyes to a particular area of the landscape. Specifically, we can use recessed or track lighting to allow light to be focused precisely, even on a small object.
Task lighting. We can add task lighting to illuminate a specific function area. For instance, we can begin at areas in the home that need work lighting, including kitchen counters where food is prepared, sitting in the living room where the reading takes place, and home office desks where paperwork will be done.
General lighting. In most work areas, the minimum level of general lighting is set by best practices to ensure safety and make everyday visual tasks comfortable and efficient. So, our experts provide general lighting through a combination of artificial and natural light.
Interior lighting. Good interior lighting creates depth and draws attention to your most impressive areas. It's all about balancing light and shadow and bringing new energy into the interior. That's why our architects and interior designers can simply help you in matching your lighting with the interior plan. And, if you also need light switch replacement in Portland, we can help you! This can definitely add an aesthetic impression to your home's interior.
Energy-efficient Lighting. While we firmly believe that installing or upgrading new lighting can be a great way to increase the comfort level of your property, we also understand that electricity can be expensive. That's why our team will work with you to find ways to increase the energy efficiency of your home in both large and small lighting fixtures you have. With the right light bulbs and equipment, you can reduce energy consumption and even reduce your monthly electricity costs.
Trust Our Team for Your Ceiling Fan Installation in Portland, OR!
Not sure how to install a ceiling fan? We can help you install lighting and ceiling fans, so all you have to do is choose your product. We have many options for ceiling fans, and you just have to buy according to the size of the room. And if you just need advice on choosing the right fan for your space and a quality ceiling fan installation in Portland, we're to help!