Toilet Installation Portland OR: Giving your toilet a new look.
Upgrading your old toilet is a fantastic way to give your bathroom a new look. Toilet Repair Portland OR can also service your existing toilet, whatever issue you are facing with your current toiler. We are your one-stop-shop for all of your toilet installation and maintenance needs.
Do you have leakage in your toilet?
You don't have to call your plumber if your faucets, baths, or toilets are leaking or damaged. Our team is experienced and can promptly resolve typical plumbing difficulties. Replacement bathroom faucets and plumbing fittings are also available. We are your one-stop-shop for minor plumbing issues, including leaks and malfunctioning bathroom fixtures.
Signs that you need to replace your toilet.
If these following problems are present, you need to replace or repair your current toilet.
It does not flush like it used to.
The water level in the bowl always drops.
Unusual noises can be heard.
Noises coming from your tub or toilet should not be present.
You can count on your experts at Toilet Installation Portland OR get your toilet up and running again in no time.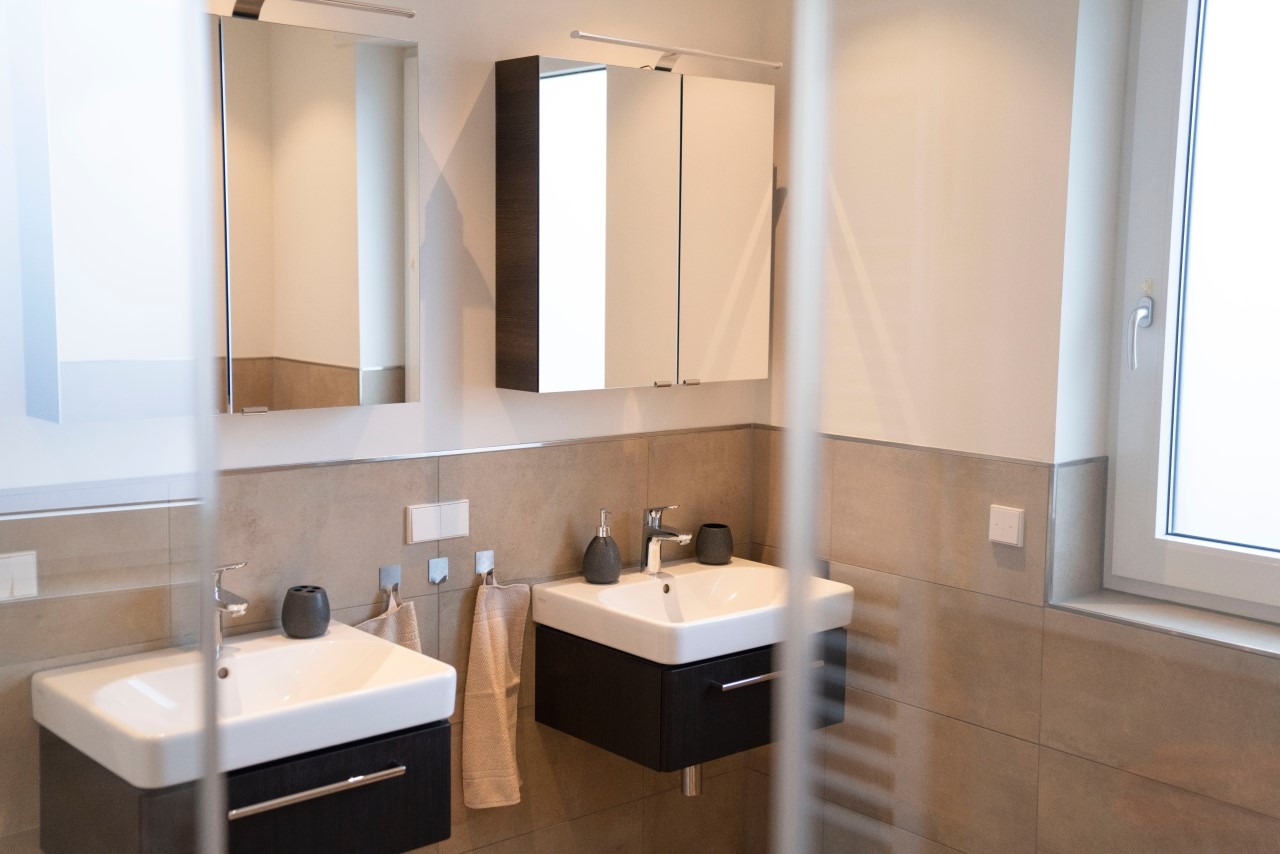 Typical problems you encounter with your old faucets.
We use our faucets every day, and they are part of our routine, especially in the bathroom. They are quite handy, but we rarely realize how much we need them until there are problems with the faucet. There are a lot of problems that can arise with faucets, and expert plumbers can help you fix defective faucets or replace them with new ones. Faucet replacement Portland has come up with the everyday situations associated with faucets.
Leaky faucet
Low water pressure
No water coming out from the faucet
Signs of rust and stain
Noisy faucet
These problems should not be ignored, and when you do, it can be a hassle to your daily routine. When you get the chance, call us right away.
Want to upgrade your sink?
Installing a sink is not an easy task, but if you're unsure if you can't do it on your own, you can't install it on your own. You might also employ Sink installation Portland to expedite the process.
The importance of a handyman.
Your home is your refuge and haven. It's a place where you preserve memories and form bonds with others. It has particular moments to appreciate and enjoy with your family in every corner of every room. A house is more than infrastructure; it is something that homeowners should preserve to hand it down from one generation to another.
However, it comes with a price, and you would see that your house would start to fall apart because of time. Most of the time you would encounter chipped paint, discoloration of floors, broken windows, and others that can cause your house to lose its value. Here are some reasons why a handyman is handy.
With the repairs happening, this will be a time-consuming process. This breaks your bank, but they can find a way to get the job done and save you plenty of cash with a professional handyman.
They have a wide variety of skills that can be useful in the remodeling process.
They can assess your home and look for potential problems that can be fixed.
Any handyman service must have a high level of trustworthiness. A professional handyman service with a clean background in your area will spare you the frustration of delays that will cost you money.
They produce outstanding results compared to DIY.